Past Social Events
2023 Mardi Gras
A new GEEB tradition was born! This year we celebrated Mardi Gras together with costumes and a king cake!
2022 Christmas Party
Our annual Christmas Party was hosted at Barrelhouse this year!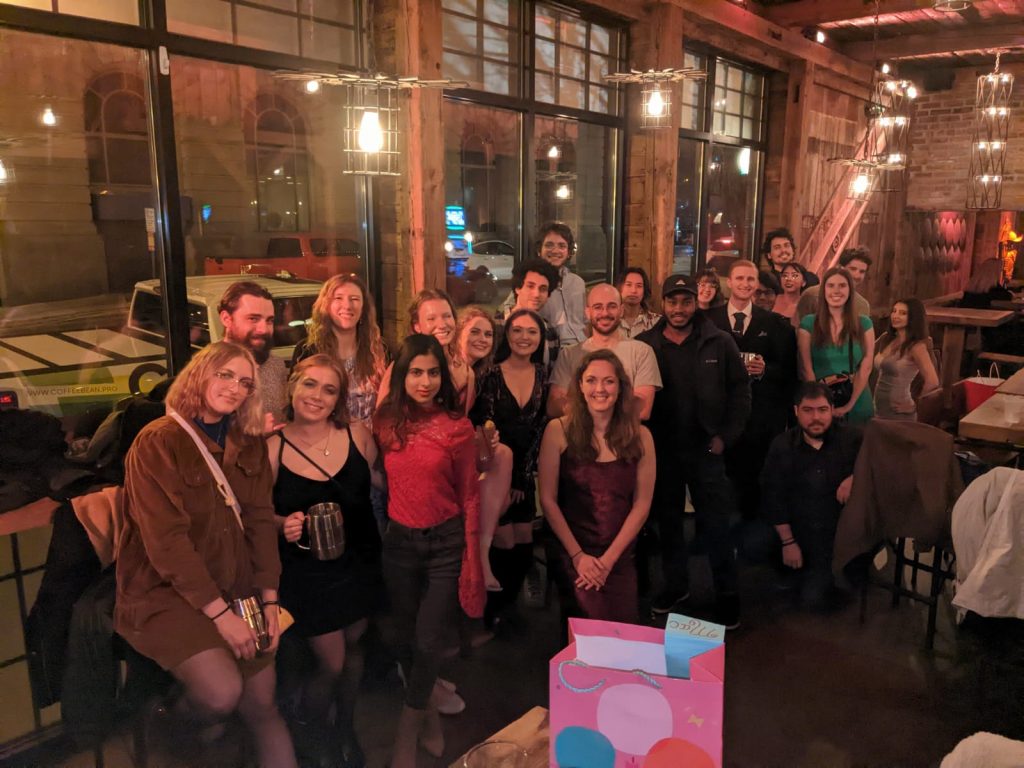 2022 Halloween Party
Our annual Halloween party was a success! The winner of our Single Costume Contest was Shelby as the D&D Bird! The winners of our Group Costume Contest was Facundo and Nick as Tulio & Miguel!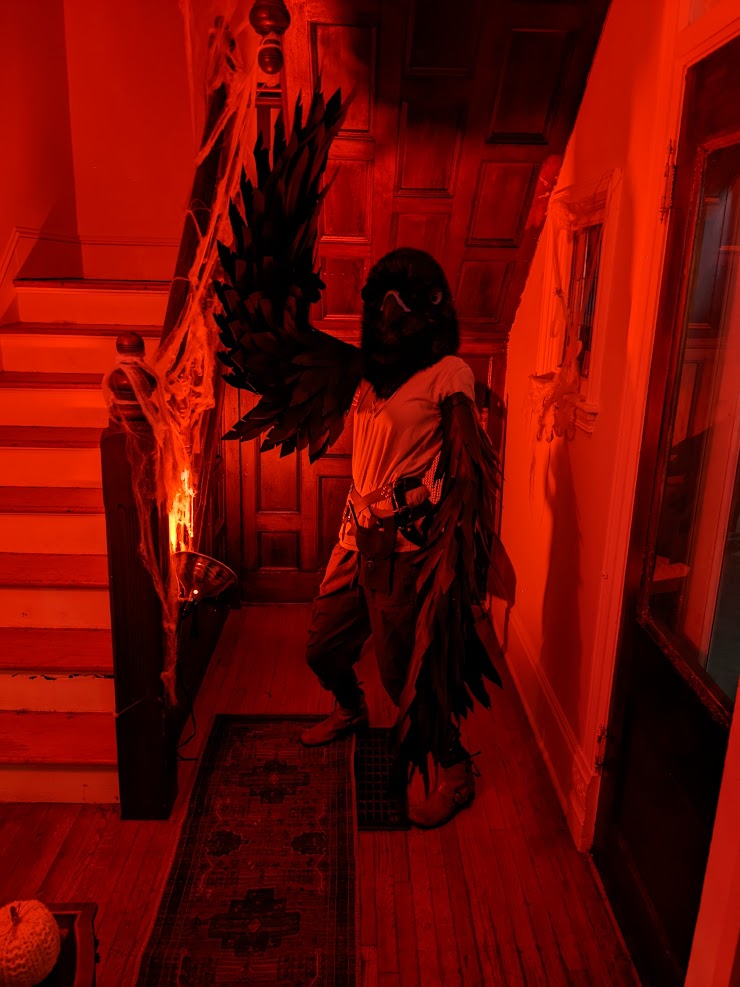 Neon Trees Concert
This month some GEEB members went to the Neon Trees concert at State Farm Center! Looking forward to doing more concerts soon!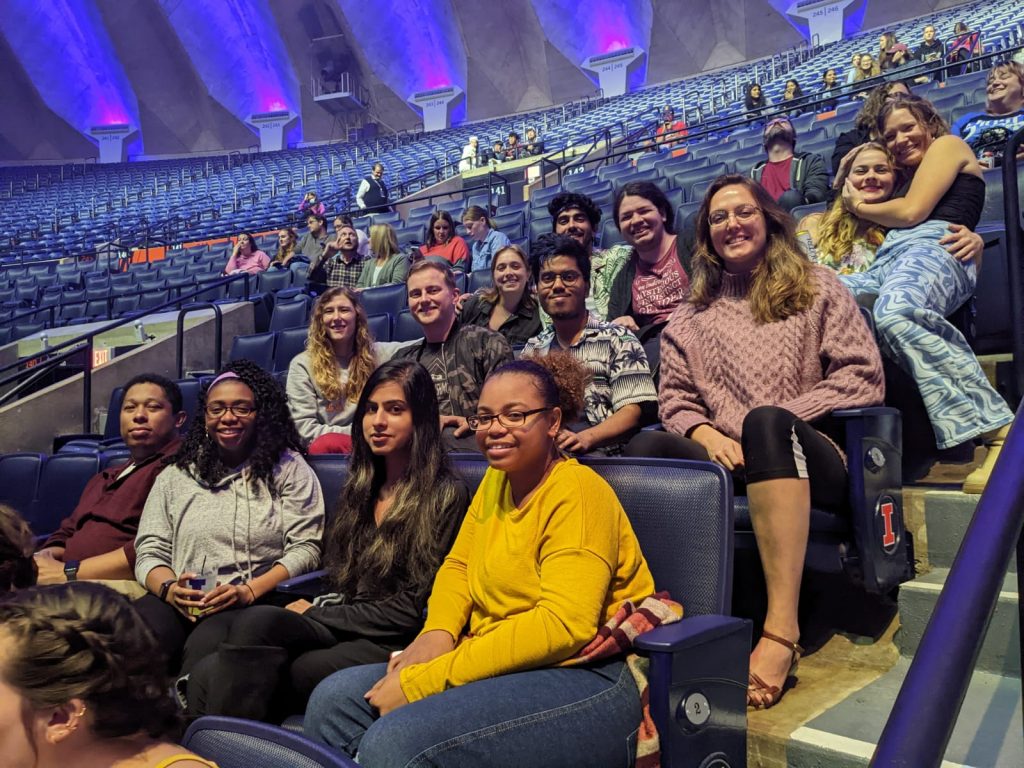 Fourth Of July Fireworks
This Fourth of July some GEEB members watched the fireworks from the State Farm Center parking lot! Definitely a social event we will be doing again next summer!