Plant Biology Colloquium
Get an insight into the diverse research done at UIUC and an opportunity to network with like-minded researchers. The colloquium will be followed by a happy hour in the plant conservatory!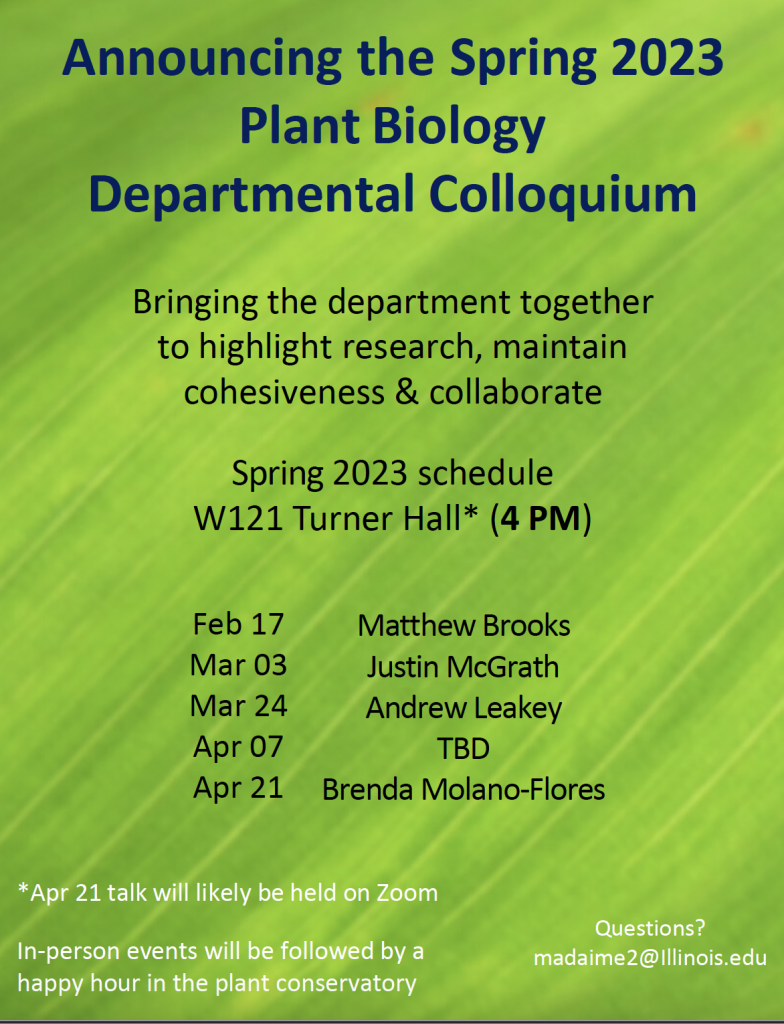 PBAGS Journal Club
Join us to discuss science, every other Tuesday afternoon! This will be a great platform for budding researchers with an interest in science to share knowledge and expose themselves to different perspectives and fields of plant biology. The journal club alternates between ecology-based studies from Global Change and molecular biology and genetics-based studies from Plant Physiology.
This is open to all graduate students and faculty members in any department, as long as you have a burning passion for science!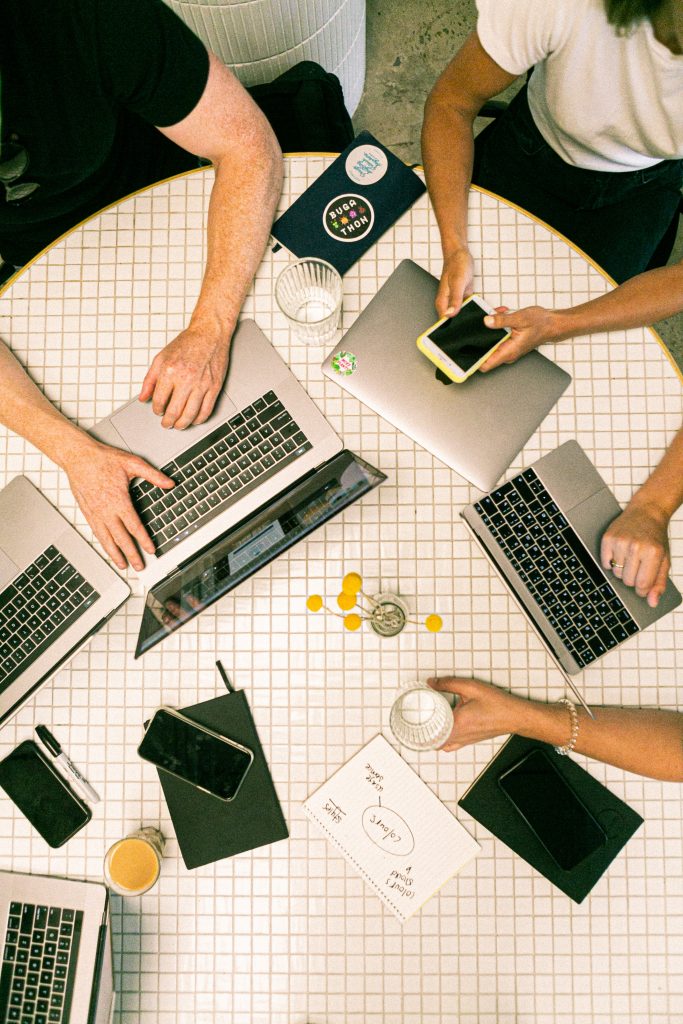 Details of the next session:
When: 15th November 2022, 2.00 – 3.00 p.m.
Where: Array Cafe, IGB
Journal: Global Change
Paper: "Links across ecological scales: Plant biomass responses to elevated CO2" by Mashcler et al
Moderator: Caroline Ludden (ckfried2@illinois.edu)
Get your hands on PBAGS merchandise
This year's PBAGS merchandise is the ever-versatile and eco-friendly TOTE BAGS! Get one for yourself while stocks last!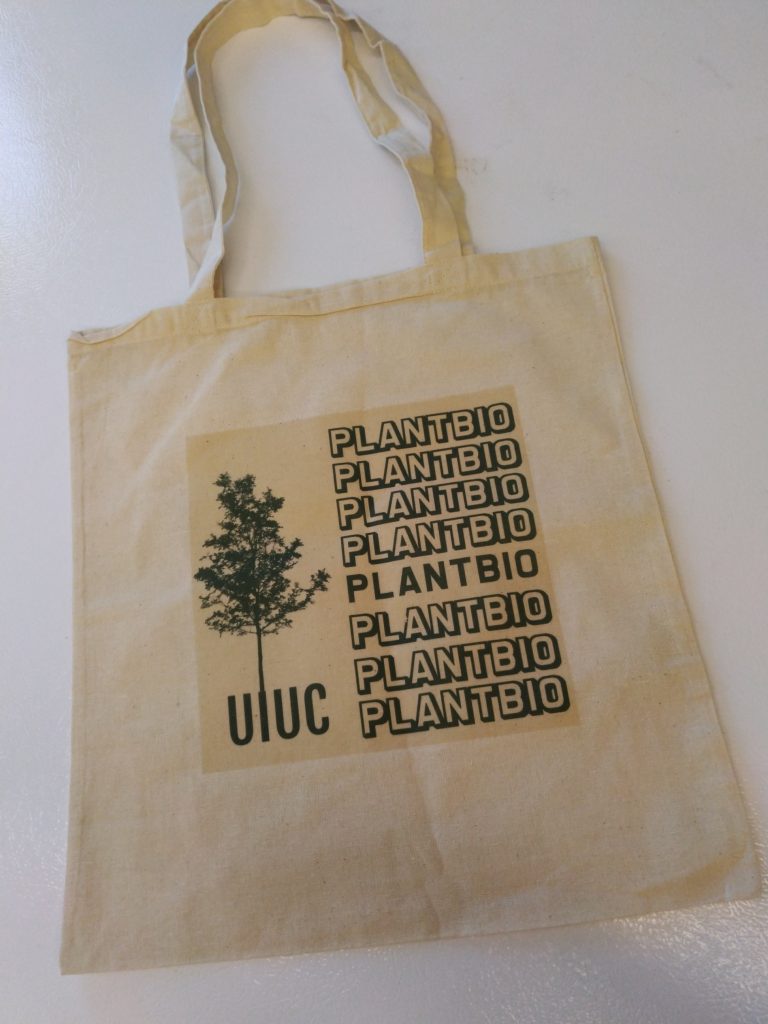 The tote bags will be sold at Hopfest 2022 happening on the 5th of November at Riggs Brewery from 3.00 p.m. onwards!
That's not it, you can also get yourself a PBAGS mug.
For more information, please contact our treasurer Aiden (aschore2@illinois.edu).
Got any questions for us?
Reach out to us at;